Works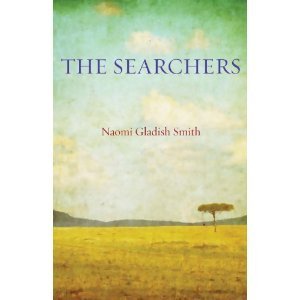 A despairing young man commits suicide, only to find himself in another world, a world of wonder and delight, but also one in which he discovers that the problems he thought he'd left behind are very much with him.

The aunt he doesn't at first recognize, a damaged girl, an ex-cop, and a beautiful woman who may not be quite what she appears, all these acquaint him with this new life and consequences of the choices he has made.

Publishers Weekly says of The Searchers: "Smith writes with imagination...This will certainly entertain..."

Foreword Reviews comments: "The work of this evocative author may soothe those fearful of death or frighten those who never gave their own demise much thought, but she never fails to intrigue and entertain."

Selected as a finalist in the USA Best Books 2011 Awards in the "Fiction: Visionary" division.
A novel that, from first page to last, envelops the reader in the world to come. It imagines that world to which all must travel after their time on earth ends, taking us with a group of people who make that journey and experience all its wonders.

"In this wonderful novel, we join a handful of very human travelers...a heartwarming contribution to our ideas about the connections between our lives, our world, and enlightening spiritual dimensions that are not so far away." - Steve Hammons

"...a highly entertaining mixture of Emmanuel Swedenborg and Rod Serling." - Vaishali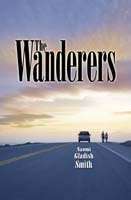 At Chicago's O'Hare Airport, Flight 785 is boarded by a group of ordinary people from all walks of life. This richly adventurous plot gradually reveals each passenger's innermost being as they explore an afterlife unlike any they'd imagined.

"This beautiful novel is an intelligently conceived, articulately written story…that offers deep insights into the mysteries of love, life, and beyond."
--Alexis Masters, author of The Giuliana Legacy


"Airline passengers who learn they are each bound for a different destination serve as a metaphor for traveling through life toward the hereafter."
--Publishers Weekly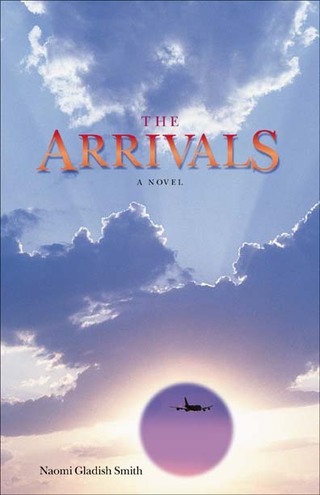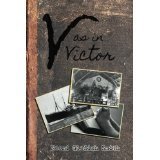 Did you ever wonder what it was like for civilians in England and America during World War II? Would you like to read first hand accounts of it?

You get that and more from this story. It tells of a man who lost his parish, but never his desire to serve his church. It is a story of a man's undying faith in his God and God's providence.

"...Naomi Gladish Smith tells the candid, meticulously researched story of her father...and his relentless effort to give all he had to life, regardless of what life gave to him and his family." - Rev. Grant Schnarr, author The Art of Apiritual Warfare: a Guide to Lasting Inner Peace and The Guardian Angel Diary

"...Smith's V as in Victor is a loving tribute to her father...Her memories are his blessings." - Bruce Henderson, author Window to Eternity and Why Does God Let it Happen?
"Pace, Pace" originally appeared in the June 12, 1991 issue of JAMA (1991;265 (22):2948) copyright 1991 American Medical Association. It was anthologized in A Piece of My Mind: A New Collection of Essays From JAMA (AMA Press; 2000).